Why One Way Rentals Are Great
Take control! Your journey doesn't need to start and end at the same place...
Saving time by not returning to your original location.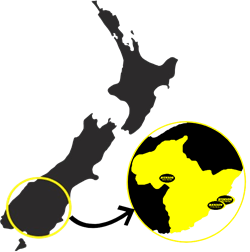 Keep the same rental for your entire NZ wide journey, travel inter-island and on the Picton to Wellington ferry easily.
Save money with less fuel costs and travel expenses, choose your destination from all our NZ locations - Dunedin, Dunedin Airport & Cromwell (Central Otago)
**One way fees do apply**
Full range of rentals are available for one way hire!